Imprint
Project coordinationdescribes farmers working towards a shared goal, but without personal interaction. The alignment of actions toward the shared goal is achieved by an entity that coordinates the activities. Belongs to the range of collective approa... More: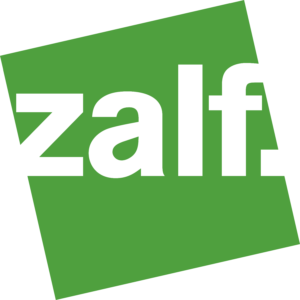 Leibniz Centre for Agricultural Landscape Research (ZALF)
Eberswalder Straße 84 | 15374 Müncheberg, Germany
Bettina Matzdorf, Claudia Sattler
Phone: +49 33432 82 0
ZALF is a registered association (e.V.) entered in the register of associations (register number: VR 3535), Amtsgericht Frankfurt/Oder, VAT-ID: DE811417184
Responsible for the editorial content: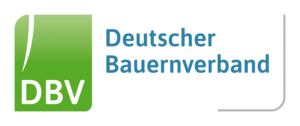 German Farmer's Association (DBV)
Claire-Waldoff-Straße 7 | D-10117 Berlin, Germany
Lisa Sharif
Phone: +49 30 31 904 – 276
DBV is a registered association (e.V.) entered in the register of associations (register number:  VR 27099 B), Amtsgericht Charlottenburg/Berlin
Responsible for the content of papers, publications and other outputs (e.g. Slides, Factsheets) presented on this website are the respective authors of the project partner organisations.
Disclaimer
The project administration makes every effort to ensure that the material on this web site is current, complete and correct. Despite this, errors and mistakes cannot be completely ruled out. As a service provider we are responsible according to § 7 Abs.1 TMG for our own contents on this website according to the general laws. According to § 8 to 10 TMG, however, we as a service provider are not obliged to monitor transmitted or stored third-party information or to investigate circumstances that indicate an illegal activity.
Obligations to remove or block the use of information under general law remain unaffected. A liability in this regard, however, is only possible from the date of knowledge of a specific infringement. Upon notification of inappropriate violations, we will remove the respective content immediately.
The information and views set out on this website are those of the authors and do not necessarily reflect the official opinion of the European Union. Neither the institutions and bodies of the European Union nor any person acting on their behalf may be held responsible for the use which may be made of the information contained therein.
Layout
Hannah Jennewein | visuelle Welten, Berlin
www.aaartefakt.de