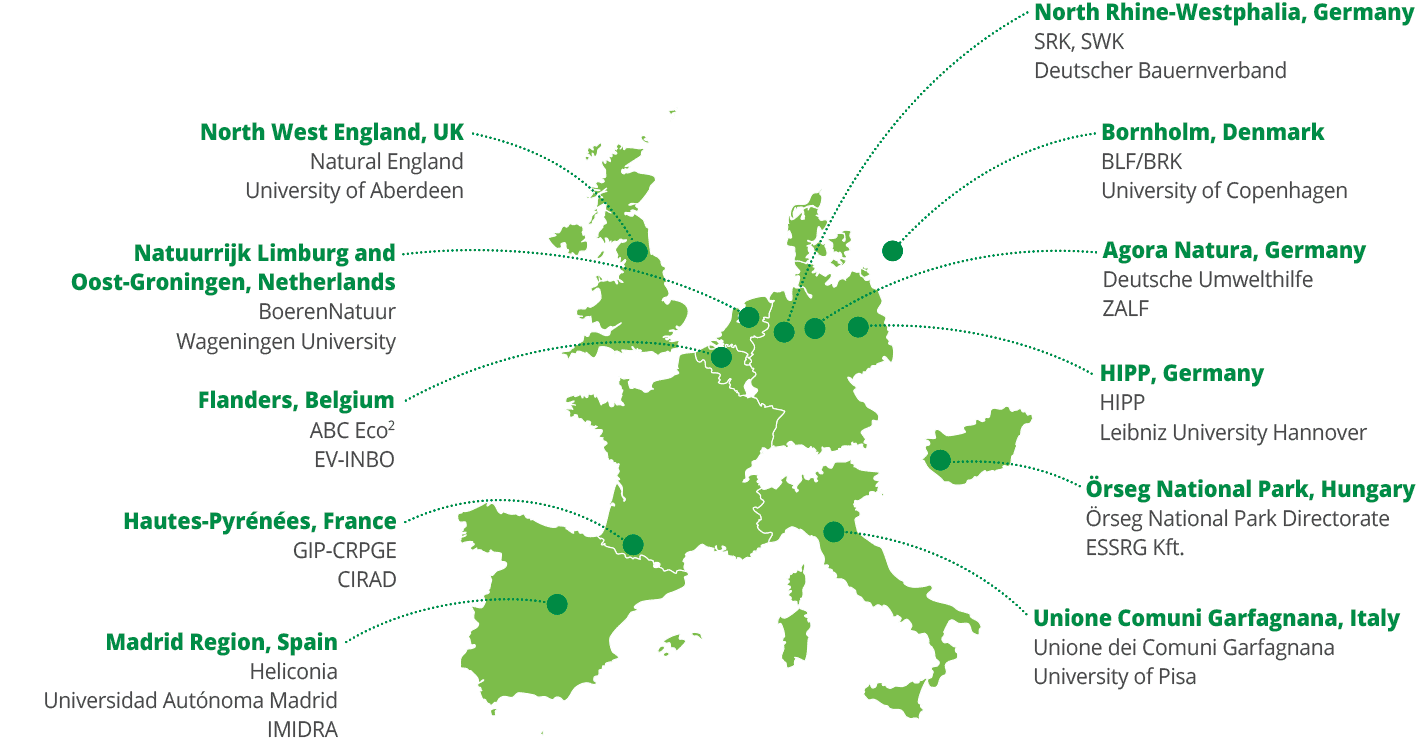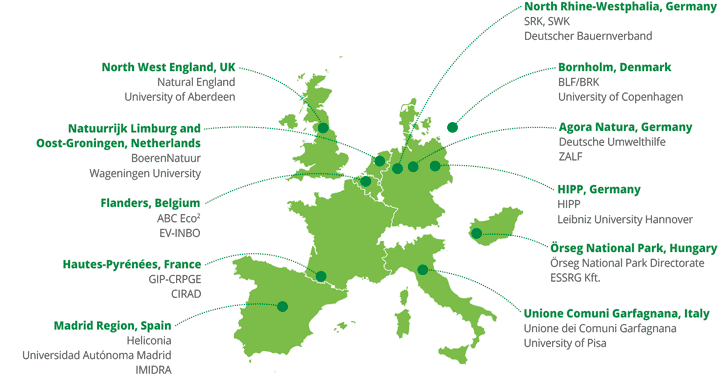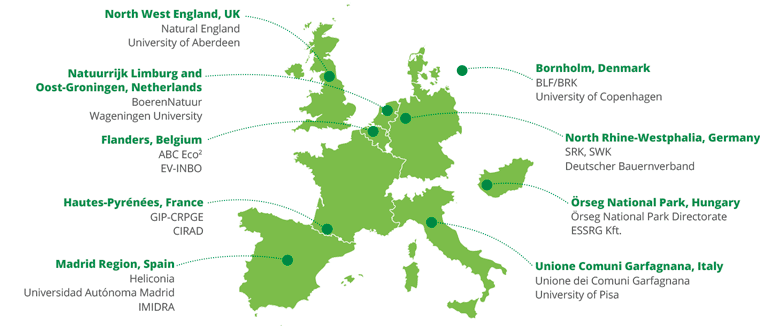 Contract Innovation Labs (CILs) focus on the development of novel contractual models. CILs are an important instrument within Contracts2.0 to mobilize practitioner expertise and integrate research results into the social innovation process. CILs will be a space of dialogue and action which will stimulate social learning and creativity. CILs will be established in each of the involved case study countries and will bring together farmers' organizations, extension service providers, trainers, agro-ecological agents, environmental NGOs, companies, local development groups, public administrations, etc. Each CIL will address stakeholders' specific real-life needs, following the principles of 'living labs': offering open and inclusive spaces, participation and cooperation, and reflective social learning through a collaborative multi-actor approach. CILs are interested in further development of contracts between private, public and civil society actors to support the provision of public environmental goods.
UNITED KINGDOM
CIL North West England
CIL North West England covers a region that is characterised by upland livestock farming, low population densities and internationally recognised cultural landscapes.
Broadly speaking, CIL objectives are to consolidate knowledge on agri-environmental agreements and initiatives across the region, and identify promising contracts to maintain and improve biodiversity, cultural heritage, water quality, soil quality and flood mitigation.
The CIL will focus on results-based and collaborative approaches, or a combination. We are building on the payment by results pilot in the Yorkshire Dales which involved 19 farmers, and existing farmer groups receiving funding under the Countryside Stewardship Facilitation Fund. In addition, there is interest to link to a trial for developing 'landscape scale management planning' comprising of an Area Plan and Land Management Plans at the farm scale which would provide holding scale detail as the basis for an agri-environmental contract.
Specific CIL objectives depend on stakeholders' priorities but may include: (i) experimenting with expanding results-based contracts either in scale (several fields, cross-holdings) or content (multiple public goods); (ii) integrating collaborative aspects with results-based approaches; (iii) exploring how agri-environmental agreements can be tailored to work for the commons.