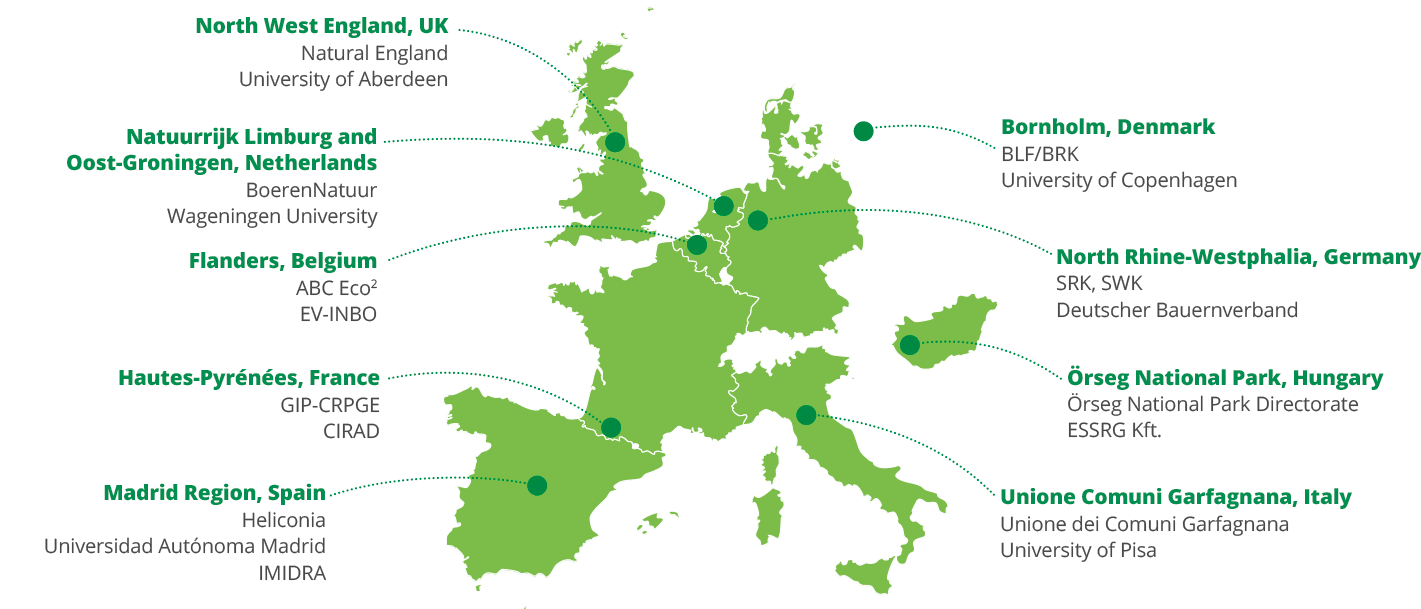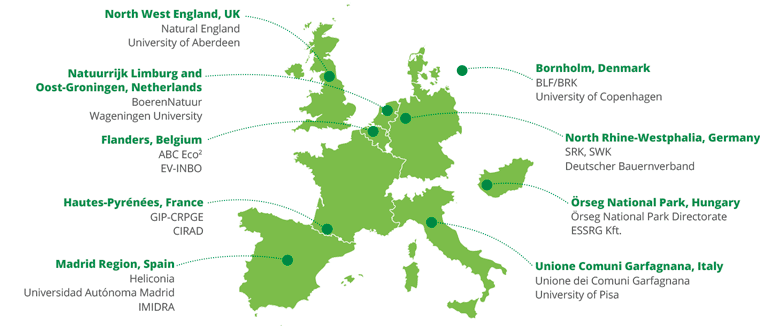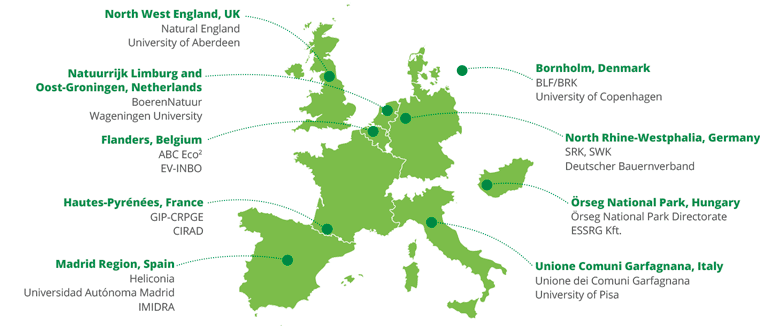 Policy Innovation Labs (PILs) run in parallel with the CILs during the whole project duration and bring together policy makers, key stakeholders and experts to support the upscaling of the novel contractual solutions developed in the CILs. The close collaborationPeople working jointly towards a common goal, involving regular interaction among the collaborating individuals. May also apply to organisations. Belongs to the range of collective approaches. Synonym: Cooperation More between PILs and CILs creates an open dialogue between policy and practice, which is enriched by scientific knowledge provided by the different Contracts2.0 Work Packages. This enables mutual learning and knowledge co-creation which will equally benefit policy, practice and science by:
1) enhancing learning capabilities for all sides,
2) using the best available knowledge and sound scientific evidence as baseline information for policy decisions,
3) providing policy support for novel contracts and their up-scaling, and
4) increasing the relevance of scientific knowledge by real life testing and knowledge co-creation.